Becoming Boundless Online Course
From Nike World Headquarters to national conferences to intimate retreats at her lavender farm, Erin helps people and organizations think bigger about their lives and work.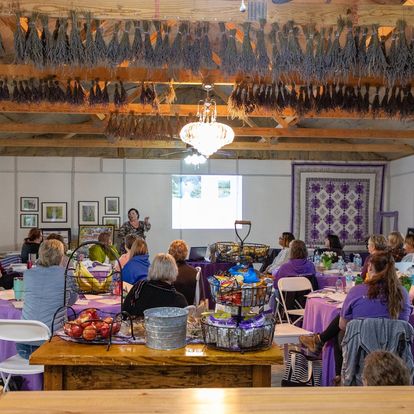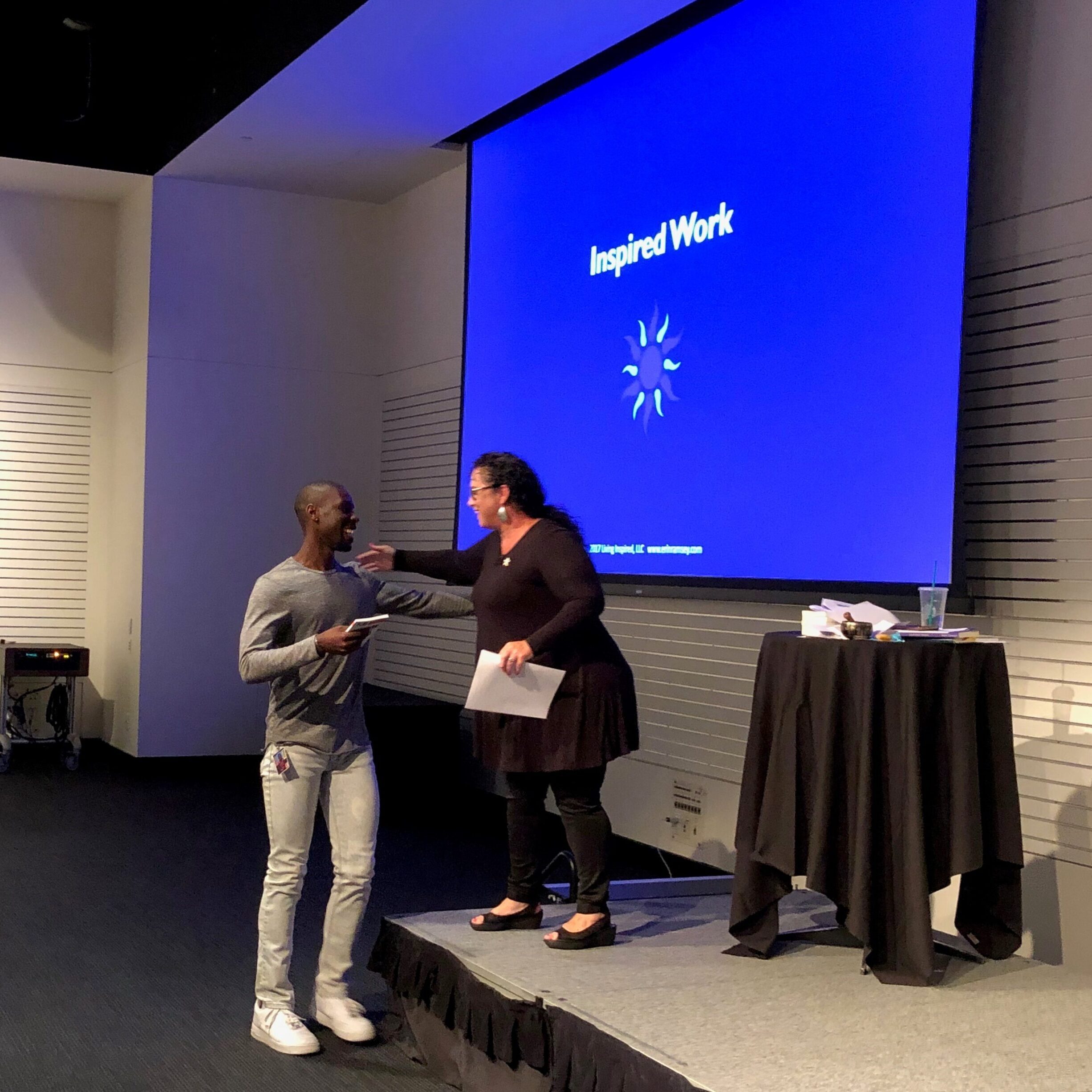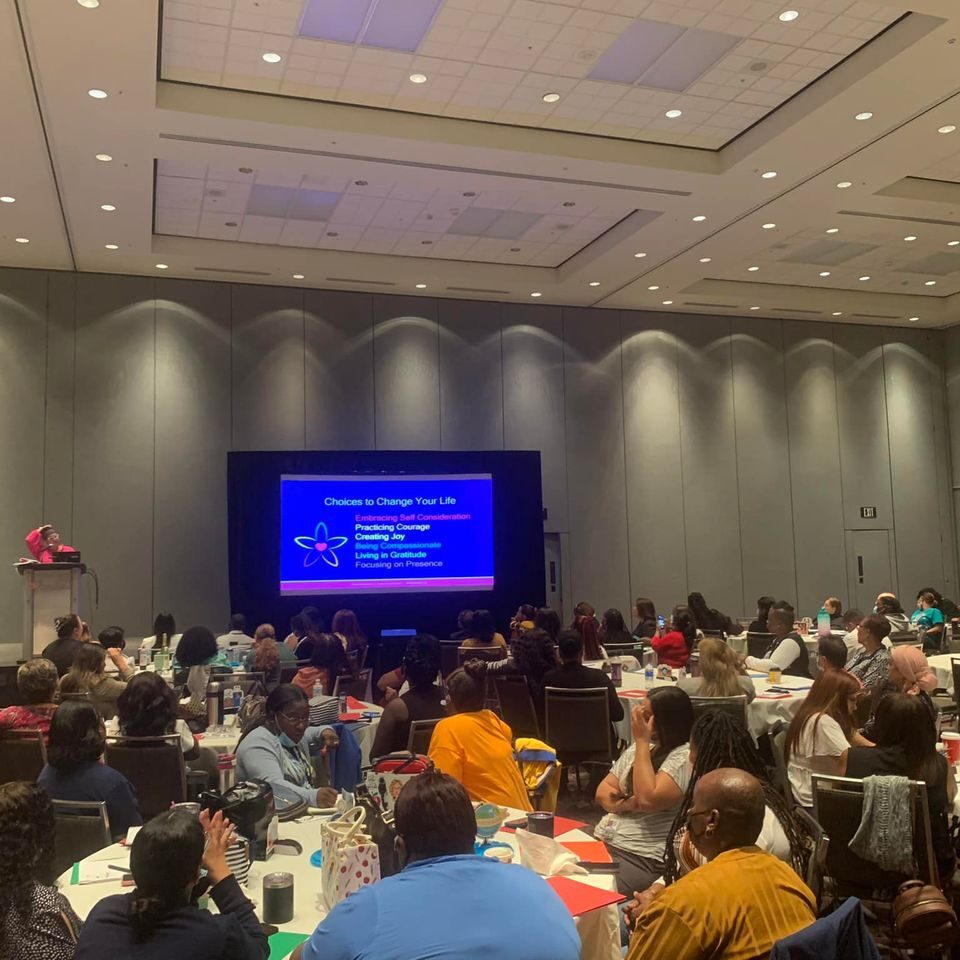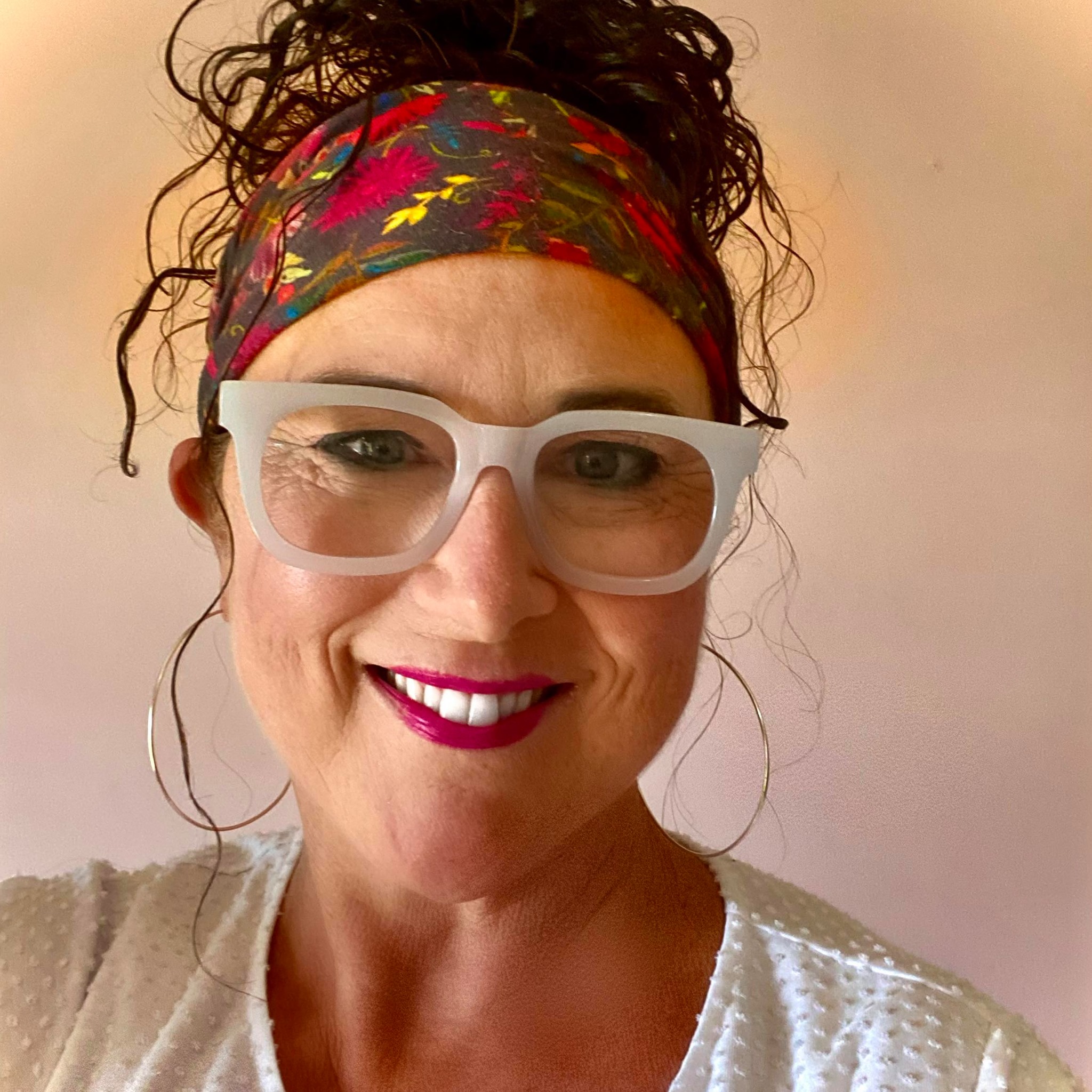 Build morale.

Get a fresh perspective.

Expand your possibilities.

Discover dreams you don't even know you have!

Erin went from a stressed out workaholic executive, grumpy mom, failing marriage, broke and sick to a joyful author, speaker and lavender farmer.

She has tools to empower you to go in the direction you want to go!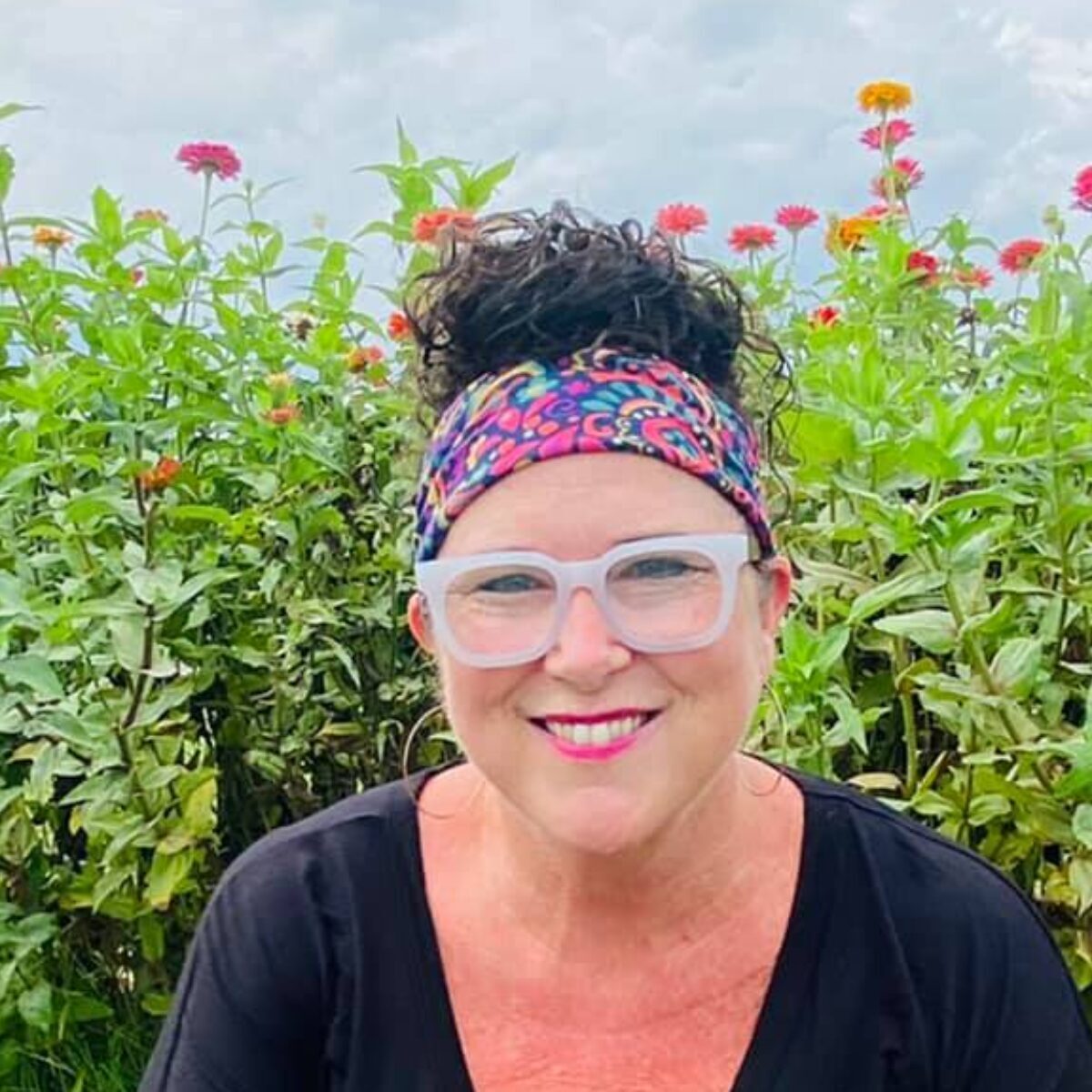 Helping people live and work with joy and abundance!
A session NOT TO BE MISSED! A session that gives you hope and inspires you to have the courage that is hidden deep inside you, to truly become the leader that you are destined to be!
I would like to thank you for presenting the closing keynote during the Mid-America Institute on Aging and Wellness (MAIA) Conference.Your presentation, information, and inspiration were exactly what we were looking for.
You were AMAZING!
University of Southern Indiana
I want to thank you for all the inspirational words that you share with us. Your books are a blessing. I don't know how many times I have open them and read through them in times of need. I keep them by my bed.
EDUCATOR, Oregon
Join Erin's Weekly Inspiration Email List