Boundless: A
Course
in Abundance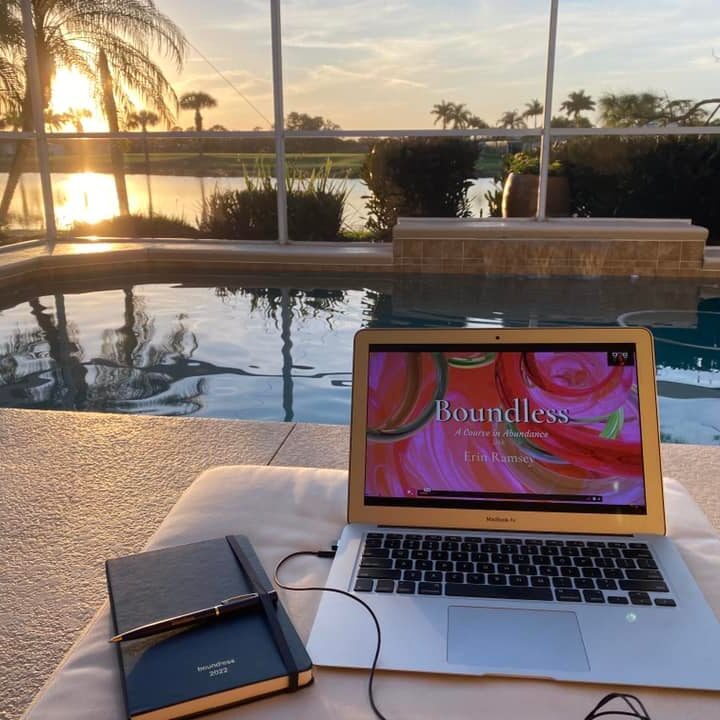 You know there is more for you, but you don't know what.
You feel depleted or bored and want to be excited about life again.
You want to be inspired and empowered.
You are ready to take the next steps on this journey to discover your dreams and need access to tools, strategies and to someone who is encouraging who can help you to discover the boundless possibilities life has to offer you.
You are ready to devote time to your personal growth and learning.
Class #1:
Clarity of Purpose
Learn the tools to use to get clear about where you are, where you want to go and why. A liberating class to get in closer touch with yourself and defining what you have to contribute.
Access your creative, boundless self.
Class #2:
Claim Your Power
Learn the tools to claim your power to become 100% accountable for your life. You get to decide what you think, what you feel and what you believe.
Get to your place of power.
Learn how you may be holding yourself back with a lighthearted strategic approach to letting go and embracing more possibility for your life.
Move on to bigger things with an open heart and open mind.
Class #4:
Create a Vision
Learn how to think bigger about your life with tangible tools and inspiring possibilities.
Expand your horizons with courage and vision.
Class #5:
Set Worthy Goals
Learn several ways to set worthy goals that will inspire you and move you in the direction you want to go. These tools will remind you that life and what you choose to work toward should be fun.
Set goals that are exhilarating and worthy of your time and effort.
Class #6:
Take Inspired Actio
n
Learn how to use all of the tools in Boundless to connect to your deepest self and discover how to listen fully to your intuition.
Discover and feel your power in what and when to take action.
Was Boundless worth your investment?
Yes! I was very emotional and asked questions to my own family. It was a beautiful experience and jolted me out of my rut. Just one session did that.
I signed up for Boundless to help me get the courage up to make changes. It helped me remove some roadblocks and get out of stagnation.
Boundless and Erin – you help me to remember that I can face any challenge as an expansive opportunity for growth and joy.
Erin, I love your classes, you have changed my life for the better ! Thank you so much. I have learned to be able to do things for myself and not feel guilty doing it.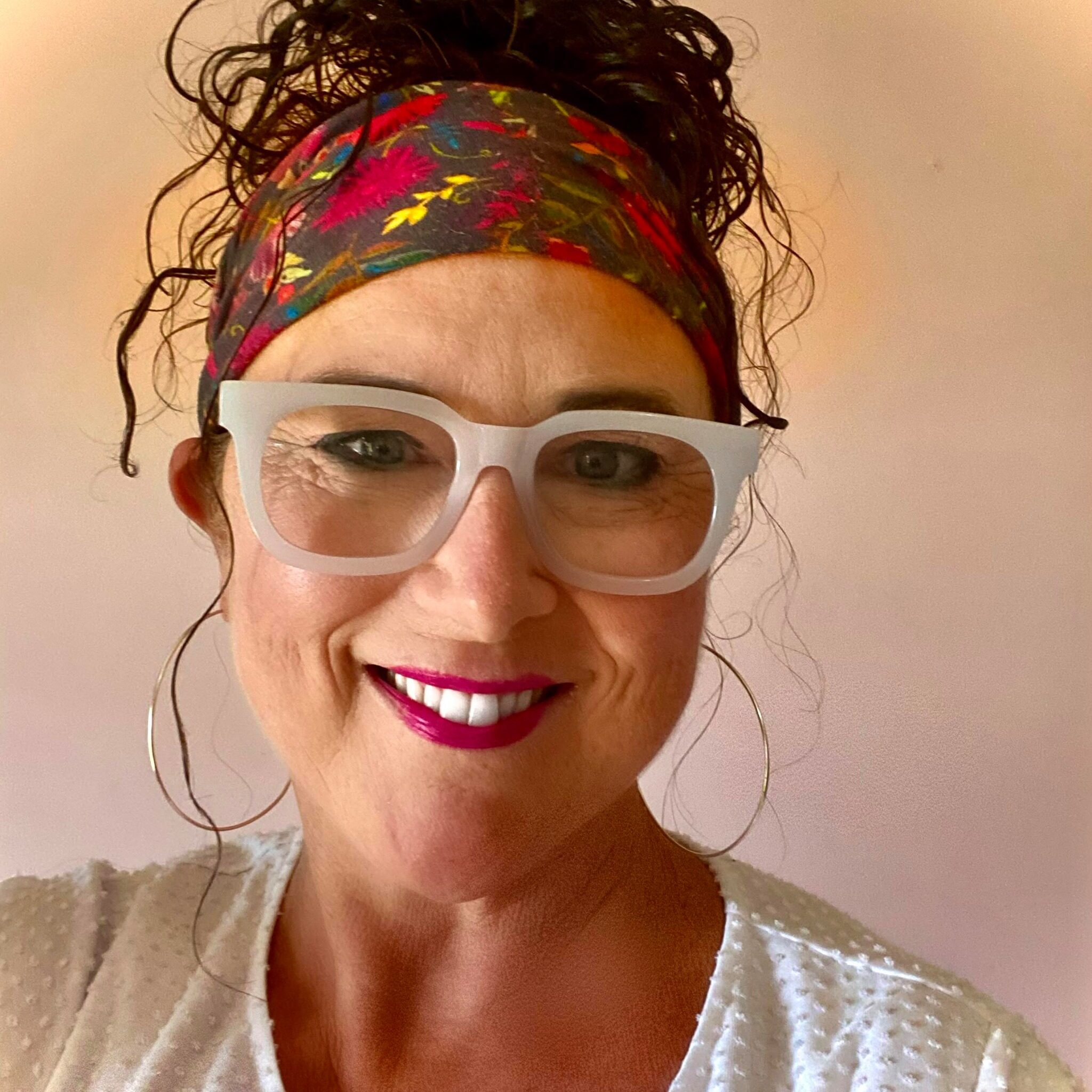 6 recorded classes at your fingertips anytime of day
Lifetime access and all ongoing upgrades
Handouts and Encouraging Emails
I want to give you all the tools for joy and abundance on your own time, forever. With all of the retreats, workshops, keynotes, and online workshops I do, there is never enough time for the deep dive. Boundless is the deep dive for you to start living the way you want.
~Erin Ramsey
Invest in yourself.
Your time is now.
You are worthy.