Inspiring Keynote & Workshops
Reset and Rejuvenate
~~~~~
Be Amazing: From Stressed to Joyful
Erin brings her decades of experience developing and leading high functioning, joyous teams to inspire leaders of all levels to use the six guideposts in her book Inspired Work. They are clarity of purpose, heightened self-awareness, affinity for action, put people first, vibrant energy, and make room for possibilities. All of which are connected to leadership tools and strategies.
Audience and Purpose: This experience is great for a keynote, organizational development and one on one coaching.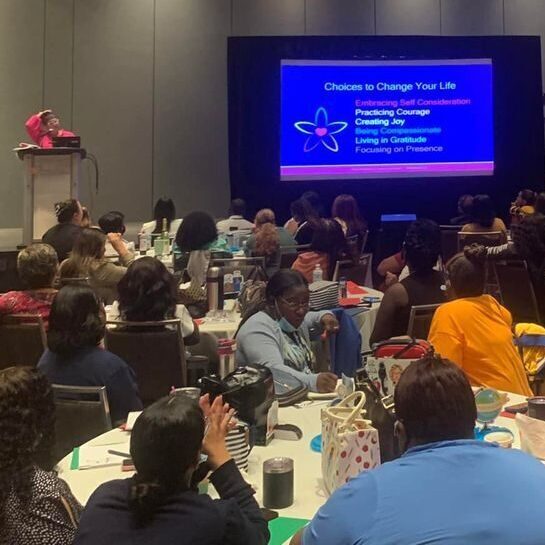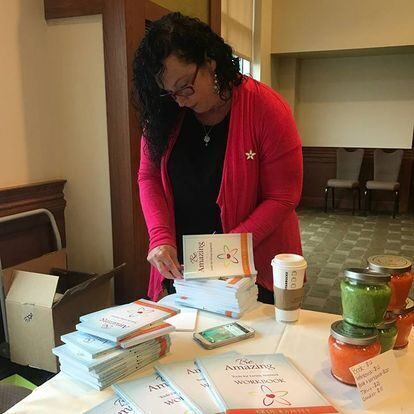 Erin is available virtually or in person.
Book signings are always fun, too!