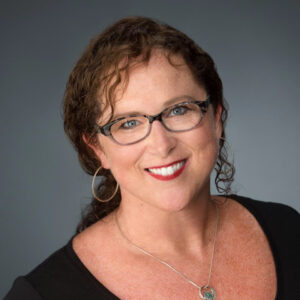 Not Just A Motivational Speaker
An INSPIRING Speaker and Best Selling Author!
Erin is dynamic, funny and inspiring.  She offers a variety of topics focused on building morale, helping others understand and embrace their impact and implementing new perspectives into action at work and in life.
Audiences from different professions and walks of life enjoy and identify with Erin because of her authenticity, her real life stories and her no nonsense approach to 'doing better when we know better'.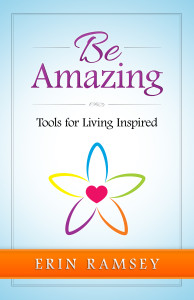 Erin works with organizations, non profits and teams that want to increase personal accountability promote intrinsic motivation and rejuvenate aligned purpose and vision.
Erin actively engages her audiences through genuine messages of professionalism, leadership and strategies for future success. Her mixture of personal stories and proven practices allows the messages to become relevant and applicable for each audience member. Erin is funny, compassionate, enthusiastic, and authentic; all a perfect combination for powerful and moving engagements. Her message is universal: success starts within and is possible for everyone.
Email or call 812-549-6216 for information about booking Erin for a staff retreat, a special event or a conference [email protected]
Order Erin's Book:
For a signed copy order on ETSY:https://www.etsy.com/shop/LivingInspiredLLC
Also Available on Amazon:http://www.amazon.com/Be-Amazing-Tools-Living-Inspired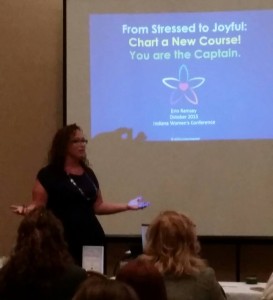 Schedule Erin to speak at a conference, retreat, strategic planning session or staff development program: [email protected]
phone: 812-549-6216