Being a leader can often feel lonely.
Sometimes it is hard to know who to talk to, who to share challenges and ideas with, and get support in deciding your next steps.
Erin has over twenty five years experience in various successful leadership positions and is here to help you!
If you are looking for a:
Refreshed perspective
Renewed purpose
Trusted sounding board
New vantage points
Confidant and cheerleader
This powerful, fun, compassionate and bold coaching relationship is for you.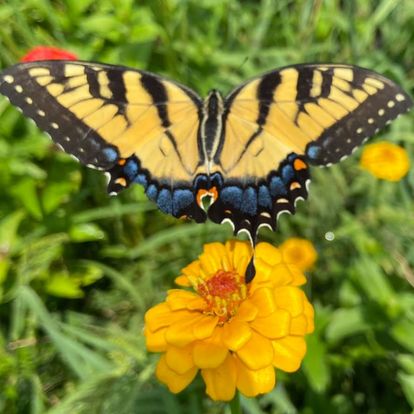 Erin changed her life around and wants to help you get more of what you want.
If you are looking for:
More joy in your life
Fun goal setting and self consideration
Clarity about what you really want and how to get it
Exciting new experiences
Time for yourself
Discovering dreams you don't even know you have
This inspiring, loving and joyful coaching relationship is for you!