with 270 Power Yoga
Saturday, April 13, 2019 Time: 8:30 am-3:00pm
The LIVE BIG Day Retreat is a fun and peaceful experience that will help you:
Bring more JOY into your life
Develop COURAGE to dream big and expand your positive influence
Learn fun and open ways to set GOALS
Train Your Brain toward focusing on what you really want
Included in the Retreat for each participant:
All workshop materials and handouts
Professional facilitation by Erin Ramsey
Two Yoga & Meditation Sessions (optional)
Lunch
Snacks, coffee, water and sparkling water
Book: Be Amazing by Erin Ramsey
I loved the unity and connected energy that I felt. That was my favorite part of the day. Not one single act was my favorite solely. The whole day was truly fantastic. ~Janaury 2019 Retreat Participant
Venue and Facilitators
Big Roots Lavender Farm is nestled in a holler in the rolling hills of Kentucky. Address: 3204 Truman Young Road, Hawesville, KY 42348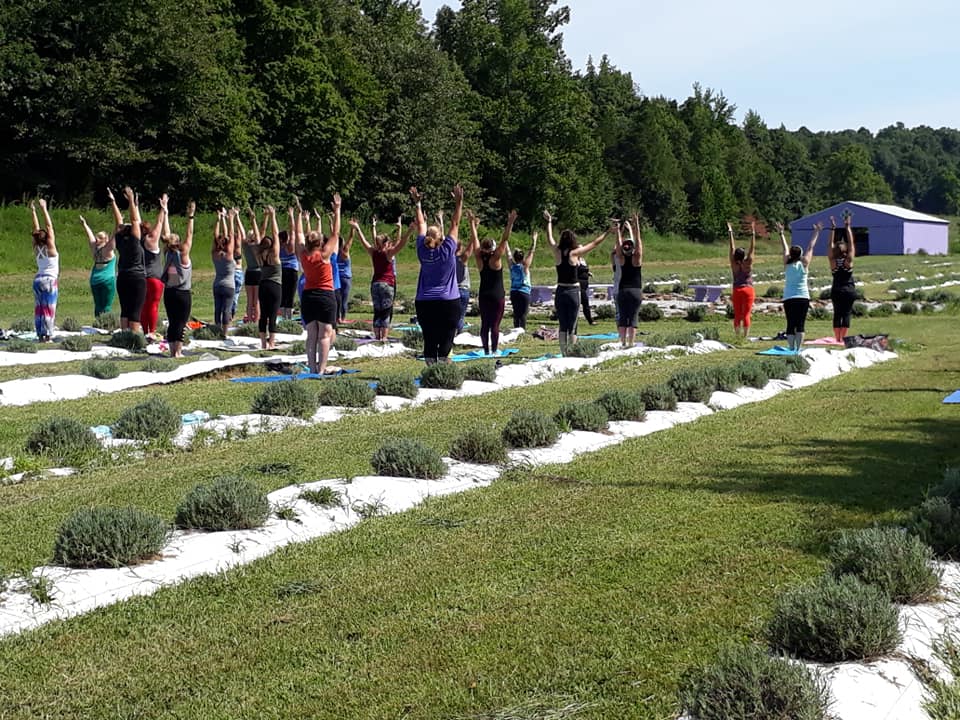 270 Power Yoga's goal is to cause transformation, possibility, flow, freedom, power, vitality, ease and love in the lives of our students through the practice of Baptiste Yoga. We are about being up to something bigger than ourselves by creating connection, inspiring community, and showing up for each other on and off the mat. We will lead two classes at the workshop focused on meditation, restoration, and self-love.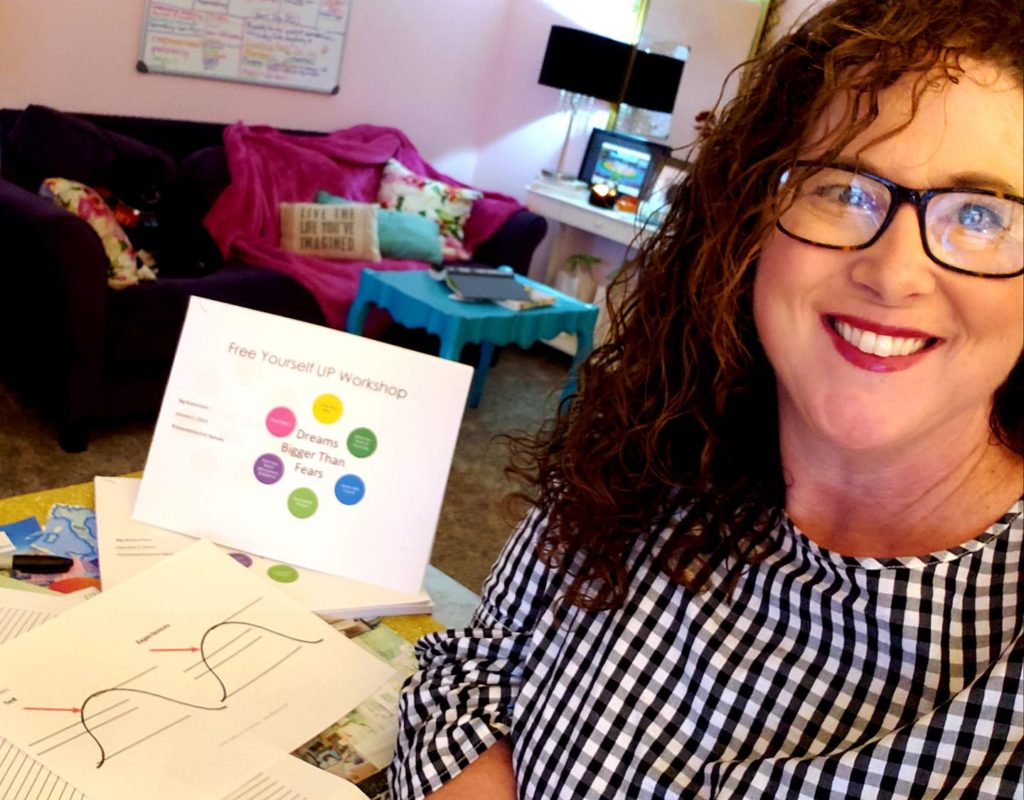 Erin Ramsey is a nationally sought-after inspirational speaker and author and will share her tried and true tools for living joyfully and abundantly!
Agenda
8:30-9:15 Yoga & Meditation (optional)
9:15-9:30: Settle In
9:30: About the Farm/Give and Receive
10:00: Stressed to Joyful: Choices and Tools
11:30: Labyrinth
11:45: Yoga & Meditation (optional)
12:15: Lunch
1:00: Vision, Bell Curves and Rituals
2:45: Closing
3:00: Conclude